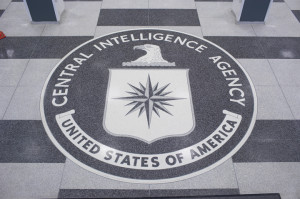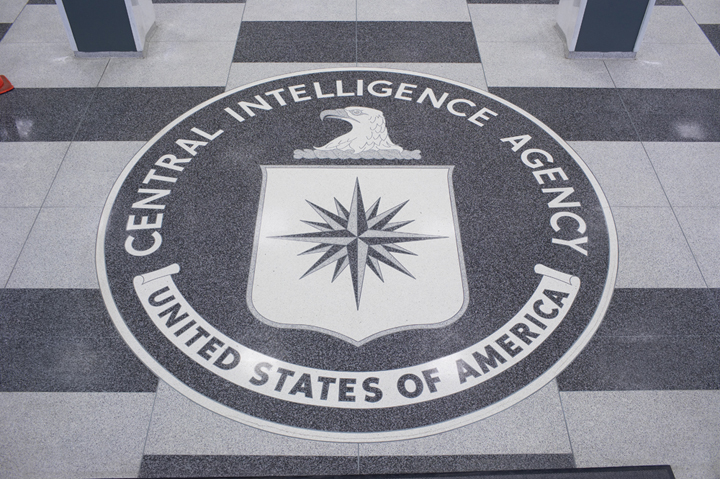 In addition to likely witnesses from the Senate Intelligence Committee, former House Intelligence Committee staffer Michael Sheehy will probably testify at former CIA officer Jeffrey Sterling's trial, which is scheduled to start on January 12.
The government subpoenaed Sheehy to describe a meeting he had with Sterling on August 8, 2000.
These details were revealed in a series of filings submitted over the holiday.
The government originally subpoenaed Sheehy in 2011. Because legislators and their staffers are protected under the Speech and Debate clause, Congress may invoke privilege and refuse to testify. "Committee Rule 12, adopted pursuant to Constitutional authority (U.S. Const. art. 1, §5, cl. 2) provides that 'Members of the Committee and the Committee staff shall not discuss either the substance or procedure of the work of the Committee with any person not a member of the Committee or the Committee staff in connection with any proceeding, judicial or otherwise … except as directed by the Committee in accordance with the Rules of the House and these Rules,'" the committee reminded in a letter sent in October 2011. But in advance of sending that letter, the committee voted to permit Sheehy to testify about that meeting. The committee reiterated that permission in a letter sent December 4, 2014.
Late last month, the House General Counsel moved to obtain a protection order limiting Sheehy's testimony and to ensure that he may be present to object to any questioning deemed to overstep the House privileges. Judge Brinkema granted the protective order and the request to sit at the lawyer's table on December 24.
While interesting for the legal issue it raises — Congress' Speech and Debate protection — Sheehy's testimony suggests the government may compare what Sterling said to Sheehy in 2000 with what he said to the Senate Intelligence Committee members in 2003.